LNI Swissgas: more than 30 years of concrete responses to the continuing new demands of the analytical, industrial, environmental and laser market.
LNI Swissgas is a multinational specialist in the marketing of premium gas generators for on-site gas production, premium gas mixers and premium gas calibrators. Products featuring renowned Swiss quality and precision, combined with Italian creativity and design and ongoing research, fulfill all the requirements of analytical, industrial, environmental and laser applications with the highest efficiency, reliability and precision.
In addition to continuous improvement and updates to meet new needs, we also are committed to reducing energy consumption, an environmentally friendly aspect that is often neglected on similar equipment.
LNI Swissgas is ISO 9001 and ISO 14001 certified. To insure the highest quality, LNI Swissgas has got ISO 17025 accreditation of its Gas Flow Standard laboratory.
About us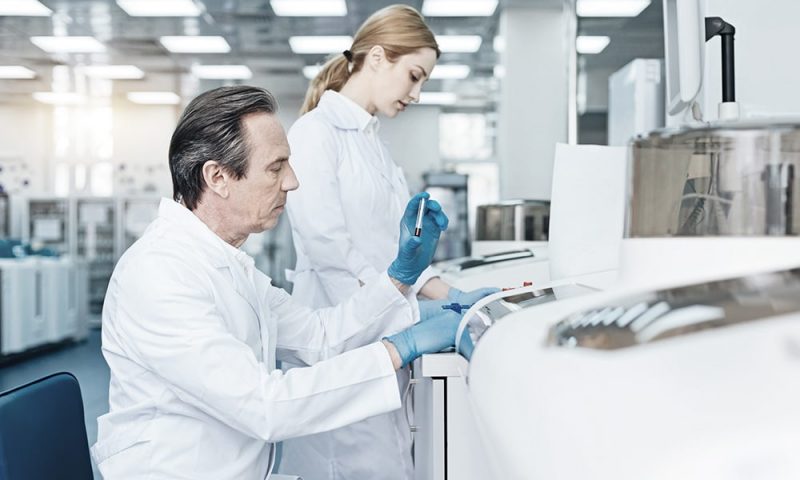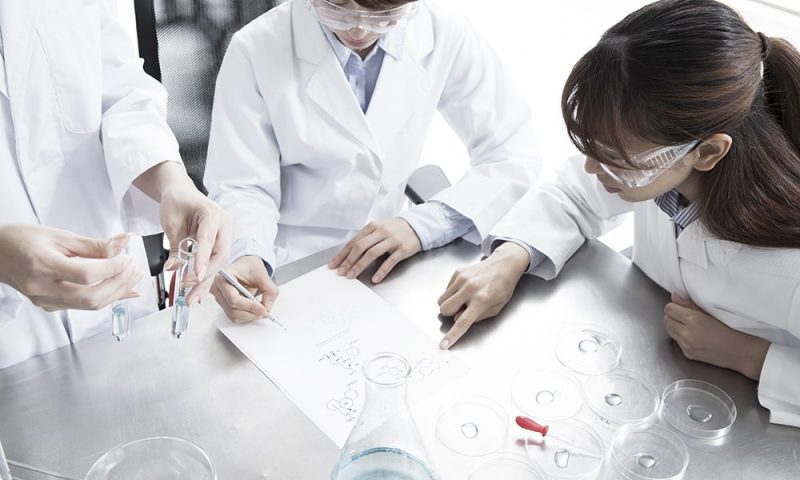 Extensive experience and in-depth knowledge of the market mean we can guide our customers in choosing the most suitable instruments for their analytical solutions: we guarantee efficiency and performance over time through specific pre-defined, transparent scheduled maintenance plans.
Our prompt and meticulous service is made even faster and more efficient through the use of two-way remote control systems available on all of our products.