Over 30 years of experience in gas generators and calibration systems production
LNI Swissgas is a genuine multinational reference in manufacturing premium gas generators, gas mixers and gas calibrators for analytical, industrial, environmental and laser applications: more than thirty years of know-how, 100% in-house production, continuous improvement and a unique R&D at the forefront of the market in order to always offer the best innovative solutions that anticipate and meet the most specific needs of the customers.
Our gas generators are produced in Torreglia, Italy, while our gas calibration systems are produced in Versoix, Switzerland. LNI's premium products are the result of the Swiss passion for perfection and Italian ingenuity and design.
Our products are completely designed in-house: layout, electronics, electro-chemical and pneumatic components are all designed in our facilities. This aspect – unique in the industry – guarantees complete control over the product and allows the development of products with exclusive and dedicated features adopting the latest technologies.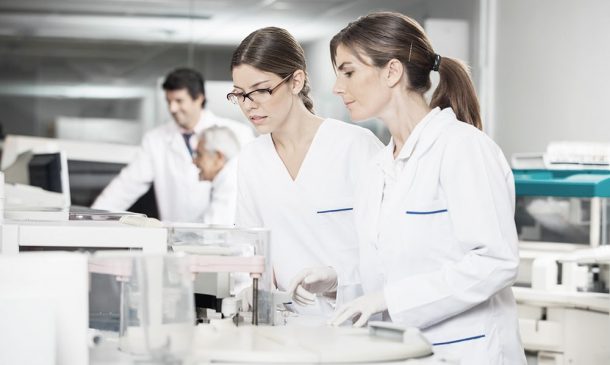 science-laboratory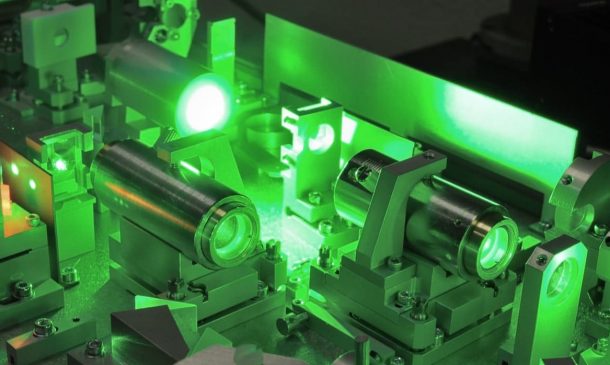 laser-applications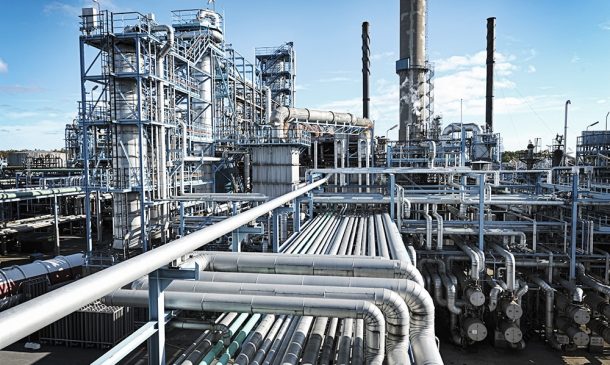 industries-process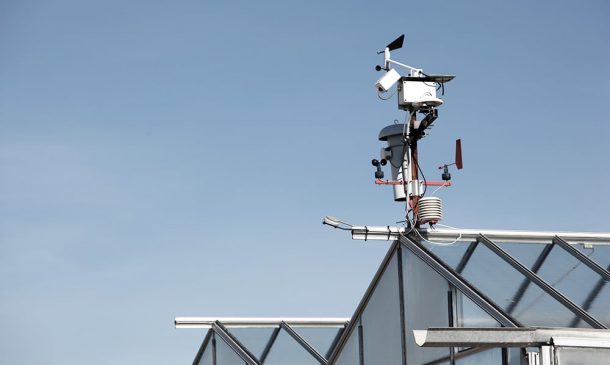 air-pollution-monitoring-systems
Quality, technology
and certification
Technology and knowledge that come to life in the hands of highly-qualified personnel: experienced programmers, engineers and technicians who create sophisticated and complex equipment, combining the Swiss passion for perfection with Italian ingenuity and design.
The quality of LNI Swissgas products is further demonstrated by ISO 9001 certification of its production processes and ISO 17025 accreditation of its measurement laboratory. ISO 14001 certification of the production in Italy moreover highlights our commitment to safeguarding the environment.
Green production
green behaviour
LNI-Swissgas in Italy is ISO 14001 certified. We produce and we behave with sustainability.
LNI Swissgas is committed to reducing energy consumption, an environmentally friendly aspect that is often neglected on similar equipment. First of all, on-site gas generation reduces carbon footprint and uses renewable resources air, water and energy. Our products are also developed with a technology that enables on-demand gas generation for no gas waste and remote maintenance to reduce travels and their environmental impacts. They are equipped with standby function to reduce energy consumption.
LNI Swissgas people also take care about sustainability with day-to-day little but significant action such as reducing packaging consumption, avoiding plastic and by carefully sorting our own waste.
Exploiting this extensive experience, we offer instrument solutions and integrated gas generators and calibration systems dedicated to specific analytical, industrial or environmental requirements, supporting customers in choosing the right product and guaranteeing continuous after-sales service. Qualified technicians handle both installation and subsequent routine and scheduled maintenance through two-way remote control of all the modules.