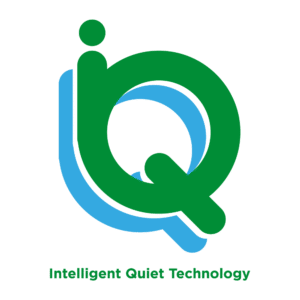 Noise-free and maintenance-free gas generators .
The iQ Technology represents the state-of-the-art innovation of LNI Swissgas.
Available in our Castore XL and OFCAS scroll series, it utilizes a direct drive scroll compressor with a patent pending control to regulate the flow of Nitrogen to the application. It has been designed to meet the LC/MS requirements of all major instruments' OEMs.