Always at our customers' side
All our experience is at our customers' disposal, supporting them both before and after they purchase our products. From sales to technical staff, our team consists exclusively of qualified and experienced personnel who have been working in the analytical laboratory field for many years.
Competence and specific training, combined with in-depth knowledge of market needs, allow us to constantly provide unparalleled service, ensuring instrument performance always remains at the highest level.
We are ready to help you!
Whether for an advice, a machine installation, regular maintenance or a fault, we are ready to support you with advice, assistance and service.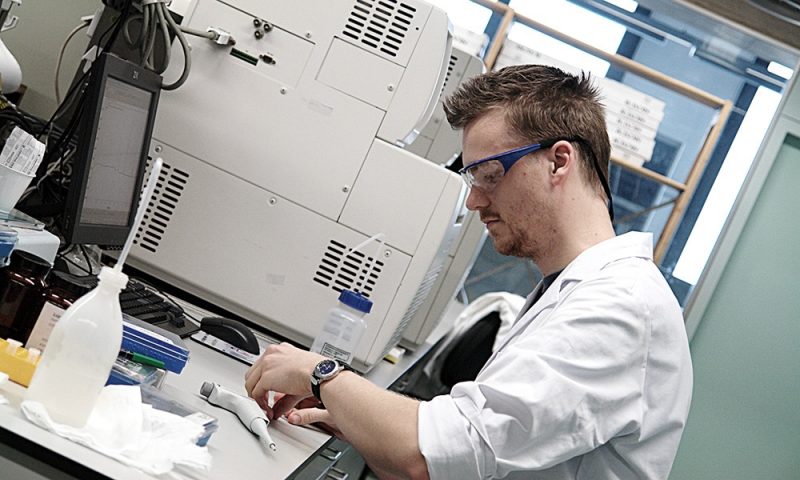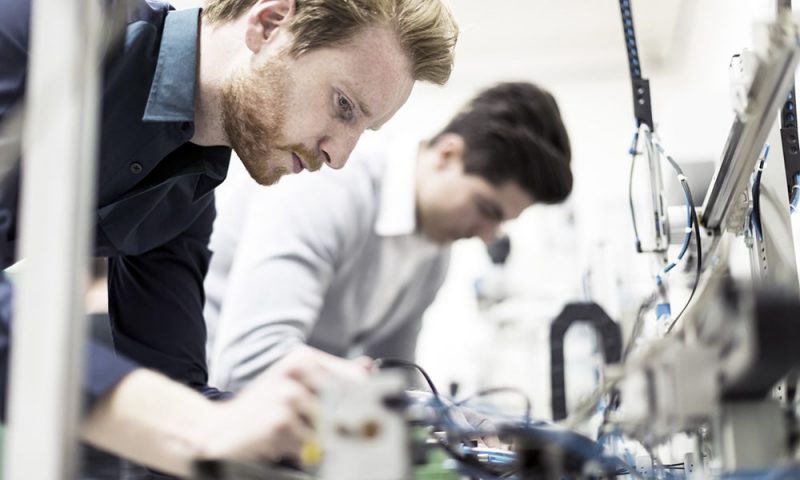 Before-sales service: helping find the right product
We provide support even before selling our products: our highly-experienced sales staff guide customers in choosing the most appropriate instruments for their specific application, ensuring full compatibility with the connected equipment.
A careful selection process that allows customers to optimise investments, as well as ensuring the use of the most suitable gas generator for their analytical solution, improving laboratory efficiency.
After-sales service: prompt and efficient support
Our after-sales technical service provides considerable added value to our product specifications. Using sophisticated software tools and two-way remote control diagnostics we can monitor and analyse the performance of our modules in real time, from installation to scheduled maintenance and service.
Technical service that starts right from installation: the remote connection can be used to monitor internal parameters, verifying the procedure and ensuring correct generator efficiency.
Remote service allows our technicians to examine every single part of the module without having to open the unit, promptly identifying any critical issues, reducing unit downtime and making maintenance operations faster and more precise, and therefore less expensive. Service and production are coordinated to ensure that spare parts are always readily available when needed.
Based on the logic of IOT (Internet of Things), remote control means we always have all the unit parameters available, identifying every possible critical aspect before it affects laboratory operations.
Scheduled maintenance is one of the most requested and appreciated services by our customers: preventive maintenance (PM) comprises a series of activities that are agreed on and planned in advance, aimed at maintaining maximum efficiency and the highest performance of the equipment over time, even under intense operating conditions.
To best meet the needs of customers, equipment rental solutions can also be evaluated.