LNI and MicroPROGEL celebrated the opening of the new Italian facility in Montegrotto Terme, Padua.
On Monday, October 17, 2022, the new LNI and MicroPROGEL facility was inaugurated. It was a very busy day for everyone, full of emotions and meetings. The numerous guests, as well as all Italian and foreign employees, were welcomed to the new large plant, with a modern and sophisticated concept, where a pleasant evening was held.
After a speech by Valter Gaffo, general manager, and CEO Roberto Salemme and the famous ribbon-cutting ceremony, the event continued with a video summarizing the history of the group and a tour of the new production site of about 2,000 m2 that will allow for an increase in production capacity and thus be in tune with the Group's ongoing constant expansion. Guests were then also able to view LNI's latest, rich innovations in the area designated for the showroom. The evening ended with a rich outdoor apericena by the well-known caterer Luigi Marchioro.
Many thanks to all participants, especially the LNI staff who helped make this an unforgettable day but also to the Mayor and Vice Mayor of Montegrotto Terme for their welcome participation.
We are ready to continue with the revolution in gas generators and calibration systems!
We gladly share some photos summary of the event.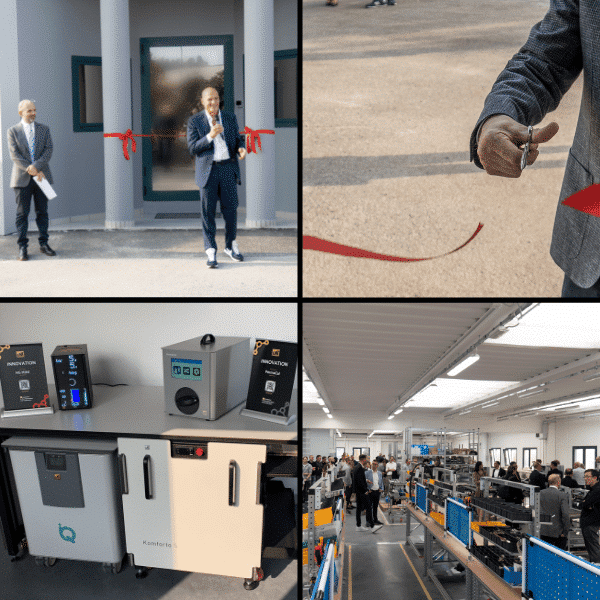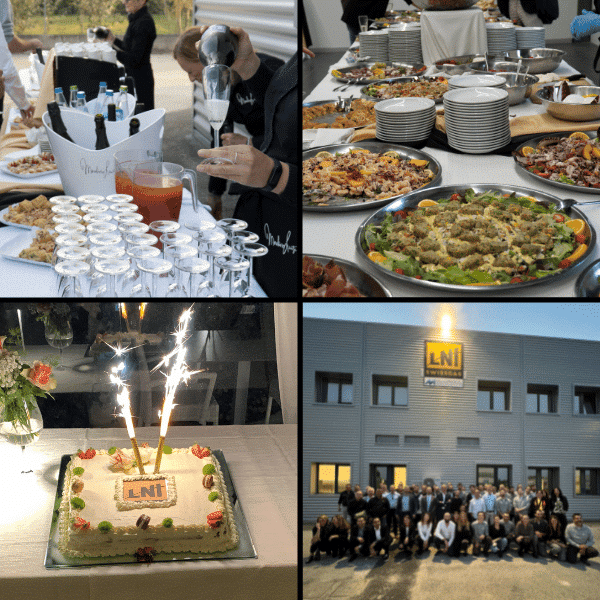 Lingua italiana 👇
Comunicato Stampa LNI Oct 2022