LNI is proud to announce its dedication to the Indian market with full sales and service capability!
LNI Gas Generators India Private Limited headquarters are established in Mumbai. Our network of offices in Kolkata, Surat and Vadodara connects passionate employees in several cities across India, working together to provide premium sales and service to our customers. Furthermore our extensive network of sales & service providers within India ensure the best customer experience.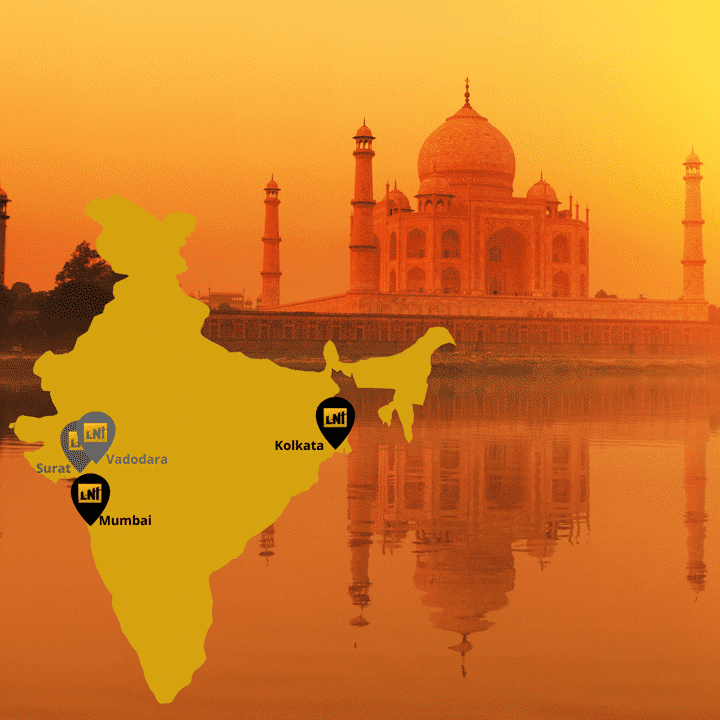 LNI has been providing unique premium gas generators,calibration systems and lab benches to support GC, LCMS, FTIR and other analytical lab applications for over 30 years.
Now, with this network, LNI demonstrate to be closer to the market, existing partners and customers allowing them to benefit from a better sales & service support in India.