Si vous êtes à la recherche d'une solution d'alimentation en gaz innovante et économique pour votre laboratoire, rejoignez-nous à Forum Labo à Paris, stand 4D70 !
Notre équipe est prête à vous accueillir !
Venez découvrir nos générateurs de gaz premium et découvrez comment ils peuvent répondre à vos besoins analytiques.
If you are looking for an innovative and cost-effective gas supply solution for your lab, then join us live at Forum Labo in Paris, stand 4D70!
Our team is ready to welcome you !
Come and experience our premium gas generators and see for yourself how they can help with analytical needs.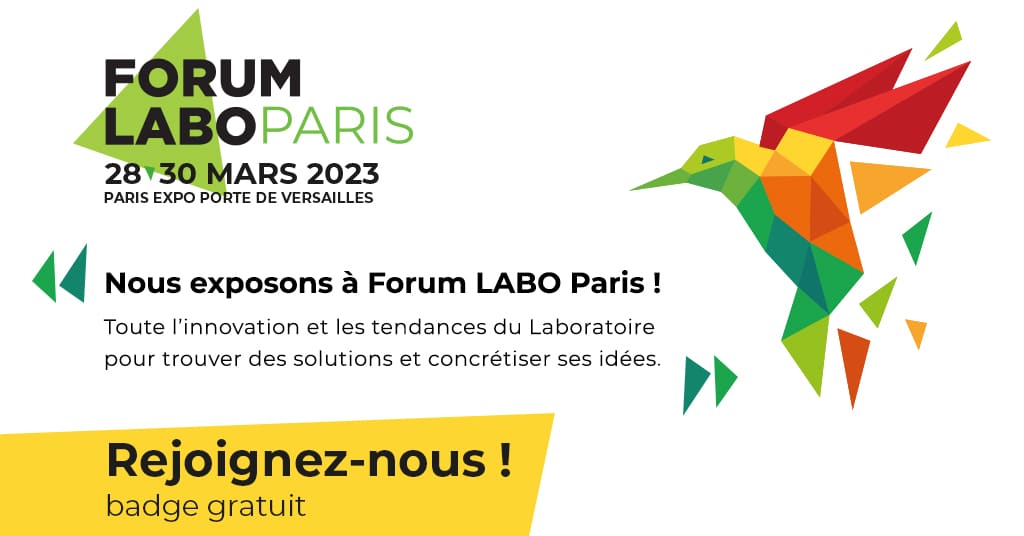 Réservez vite votre place et venez échanger avec nous!
👉 https://badge.forumlabo.com/visiteur/mon-badge.htm