Noise cancelling enclosure and tailored benches
Noise is the one of the worst inconvenient in laboratories. LNI Swissgas has launched the production of benches and noise enclosures to remove this problem in laboratories.
See our solutions, all customizable.
Benches
LNI Swissgas smart benches are modular, robust and easy to configure. They are designed with our customers in mind, for laboratories.
View range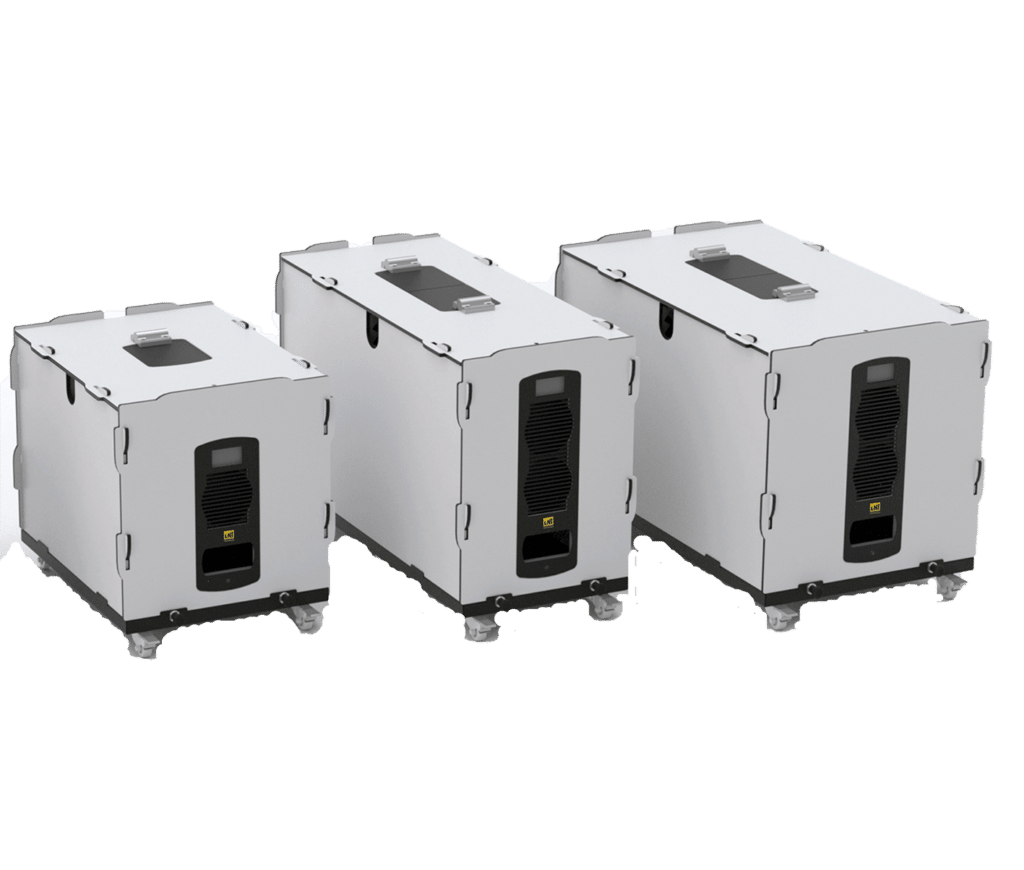 Noise enclosure
Discover our Silento range, the noise enclosures for different pumps types. Very flexible, modular and innovative systems.
View range